our mission
We Design the Way Forward
Rapidly prototype solutions to DAF/DoD problems by identifying and focusing on user (warfighter) needs
OUR MISSION
Rapidly prototype solutions to DAF/DoD problems by identifying and focusing on user (warfighter) needs.
Instill a culture of continuous problem-solving and improvement by putting the user at the forefront of every DAF initiative.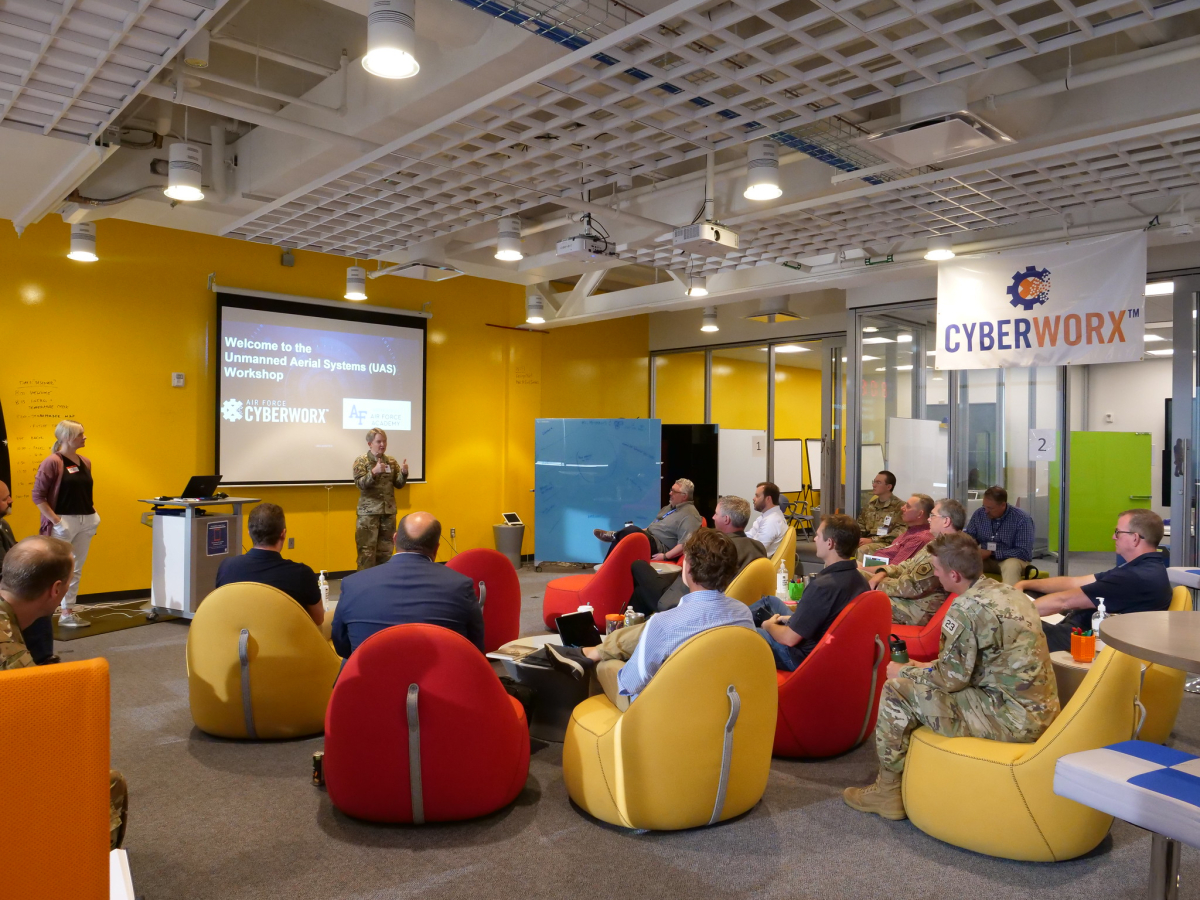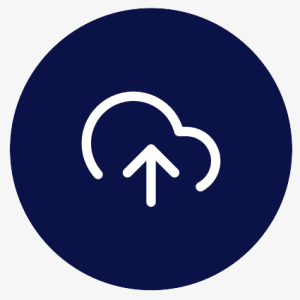 65 + major Events
Average value of $150K per event, invested in innovation and solving DAF issues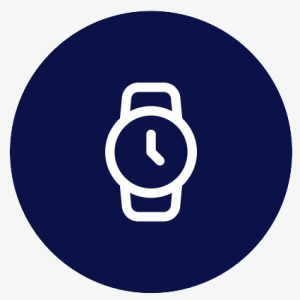 Harnessing Industry Expertise
State-of-the-art experience to kick-start agility, speed, and outside-the-box thinking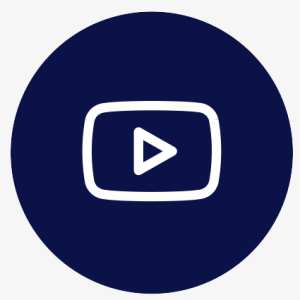 Collaboration Value
Industry expertise value of $4.2M at no cost to government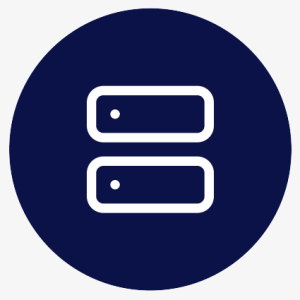 Exclusive user pool
Exclusive access to USAFA SMEs of 140 PhDs, 4K cadets, research, and industry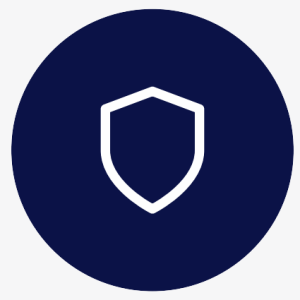 Air Force Aligned Priorities
Events and workshops with classified capability connecting similar challenges across DAF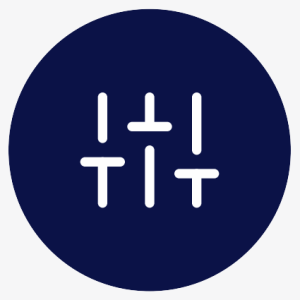 Stakeholder value
Furthering innovation culture and ecosystem with rapid discovery-to-prototype
How did the Air Force's first innovation hub get its start?
<! ========= Cool Timeline Free 2.6.1 =========>
Our fUTURE
Madera Cyber Innovation Center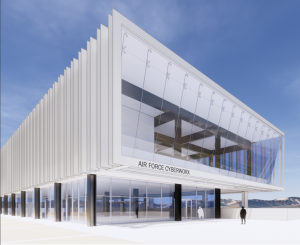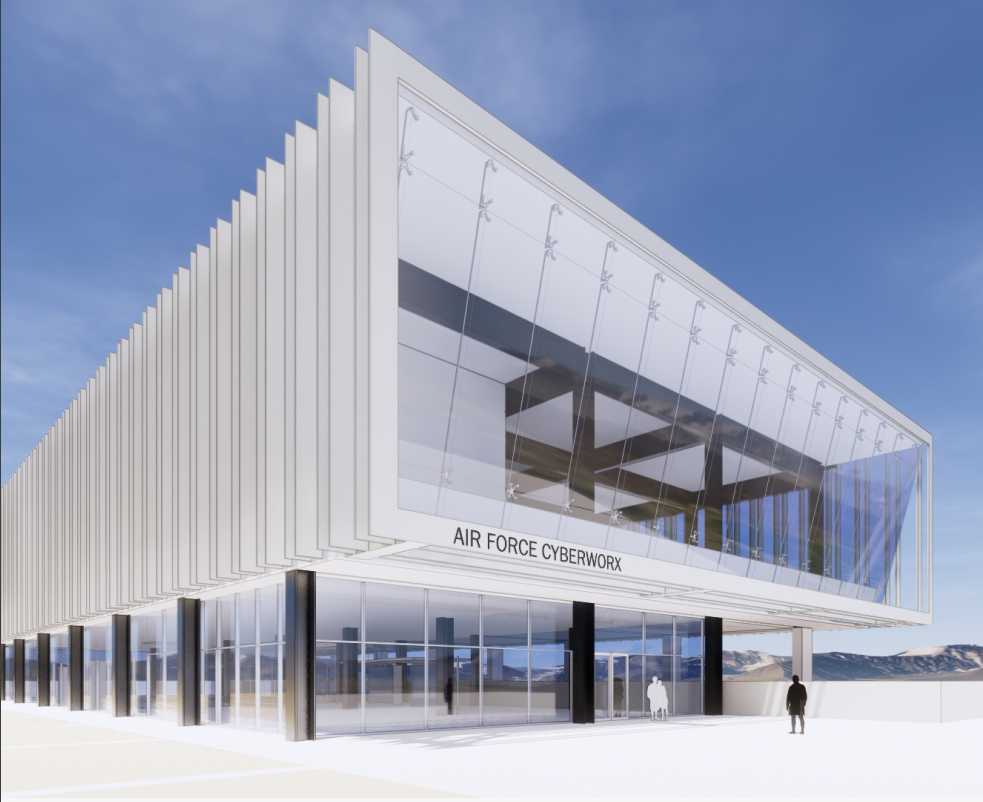 Coming in 2024, our new 44,000 square-foot CyberWorx studio at the U.S. Air Force Academy will boost public-private collaboration, technology enhancements, and state-of-the-art immersive labs and maker spaces.
The Madera Cyber Innovation Center will optimize cyber projects and innovation, attracting problem solvers serving clients from academia, industry, the Department of Defense, and more.