We Collaborate Across all Air Force Domains
AF CyberWorx brings experts from industry and academia into our problem discovery and problem solving. State-of-the-art experience from diverse fields outside the government can kick-start agility, speed, and outside-the-box thinking within the Air Force.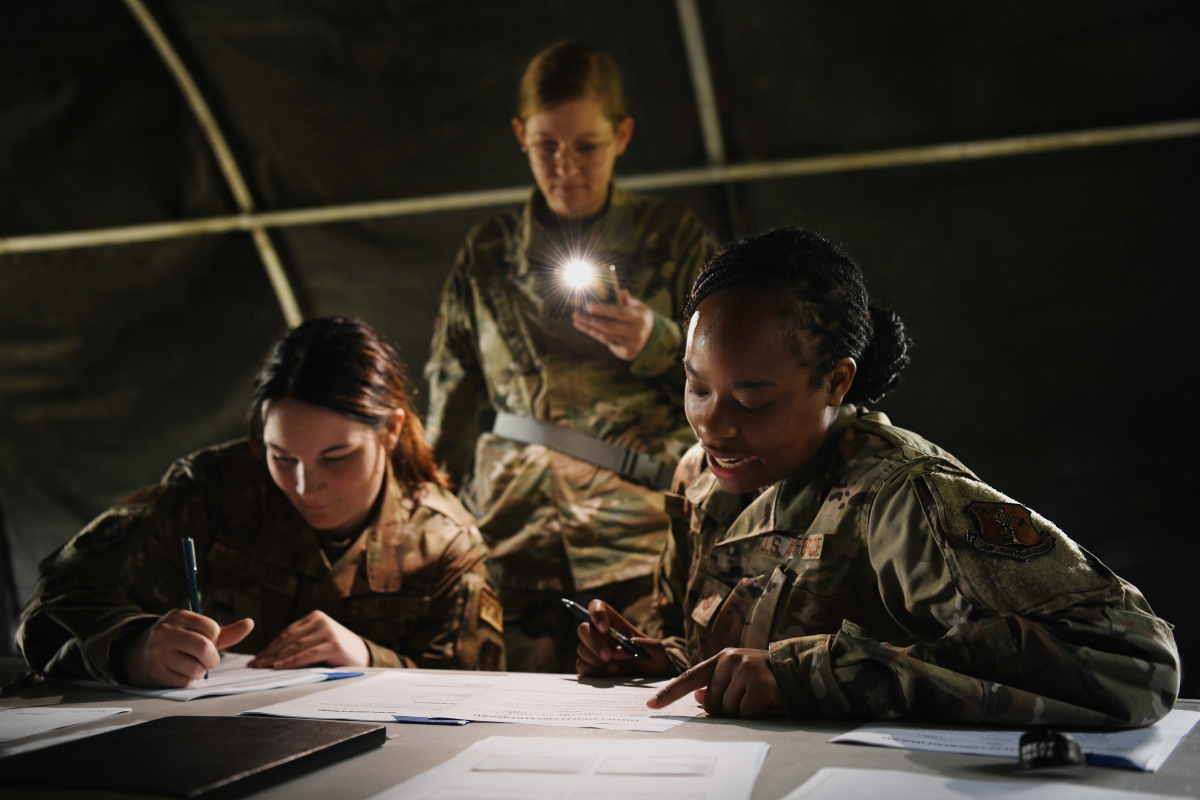 How We Bring Experts Together
CyberWorx Agile Contracting
Do you have leading-edge, commercial technology or expertise that can advance DoD capabilities?
Discover how to contract with AF CyberWorx to bring

your solution to the warfighters.
Commercial Solutions Opening (CSO)
This competitive program is used to discover solutions and new capabilities that address DoD requirements, fill capability gaps and advance the state-of-the-art. It can also be used to acquire innovative commercial products, technologies or services that fulfill program needs.
CLICK

HERE TO APPLY
Broad Agency Announcement (BAA)
Broad Agency Announcement (BAA) focuses on the acquisition of basic and applied research and development efforts unrelated to a specific system or hardware procurement used to fulfill requirements for scientific study and experimentation directed toward advancing the state-of-the-art or increasing knowledge or understanding. These efforts must contribute to a "public good."
CLICK HERE TO APPLY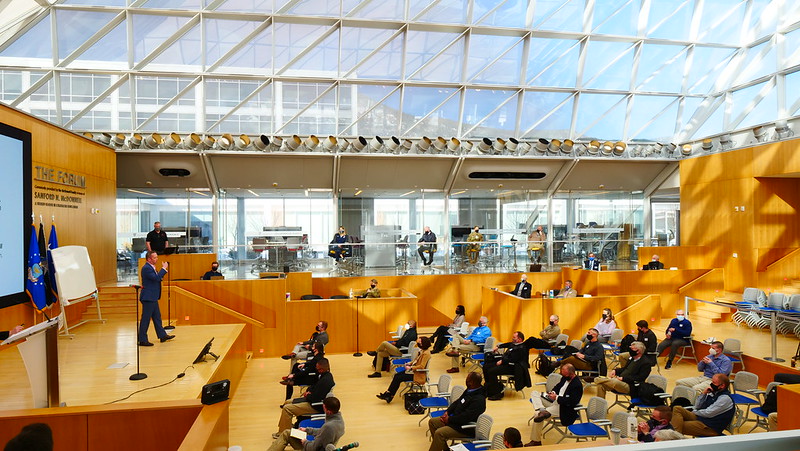 How Our Partnerships Have Made an Impact
Since 2016, Air Force CyberWorx has led almost 70 major events incorporating the expertise of approximately 450 industry leaders to solve some of our most complex problems. AF CyberWorx works closely with Catalyst Campus to recruit industry and academia for events. Diversity of experiences, backgrounds and disciplines combined with AF CyberWorx's human-centered design processes have consistently produced improved critical thinking, novel ideas, and better capabilities for the warfighter.