We Collaborate Across all Air Force Domains
AF CyberWorx brings experts from industry and academia into our problem discovery and problem solving. State-of-the-art experience from diverse fields outside the government can kick-start agility, speed, and outside-the-box thinking within the Air Force.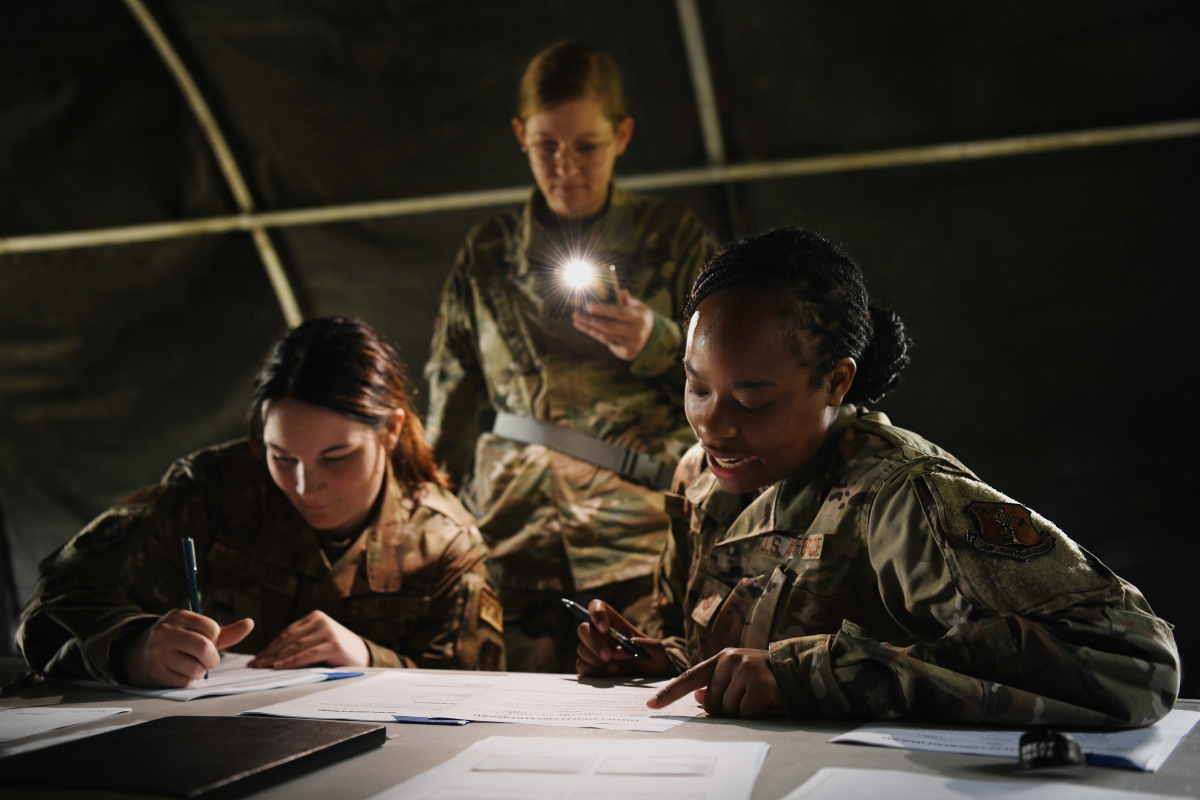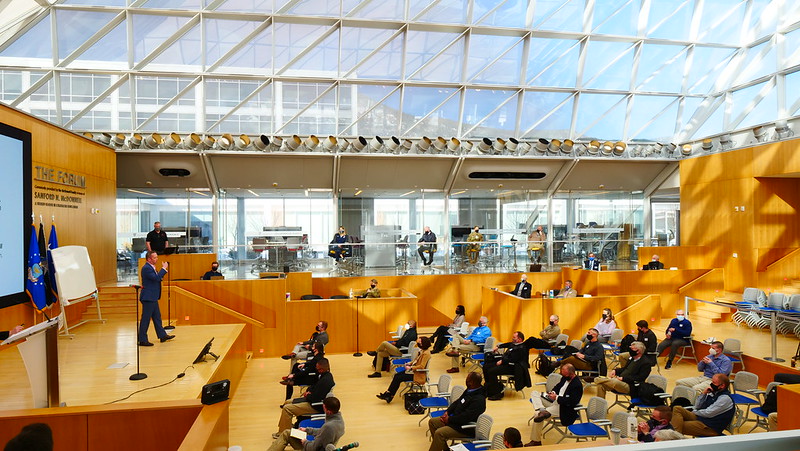 How Our Partnerships Have Made an Impact
Since 2016, Air Force CyberWorx has led almost 70 major events incorporating the expertise of approximately 450 industry leaders to solve some of our most complex problems. AF CyberWorx works closely with Catalyst Campus to recruit industry and academia for events. Diversity of experiences, backgrounds and disciplines combined with AF CyberWorx's human-centered design processes have consistently produced improved critical thinking, novel ideas, and better capabilities for the warfighter.