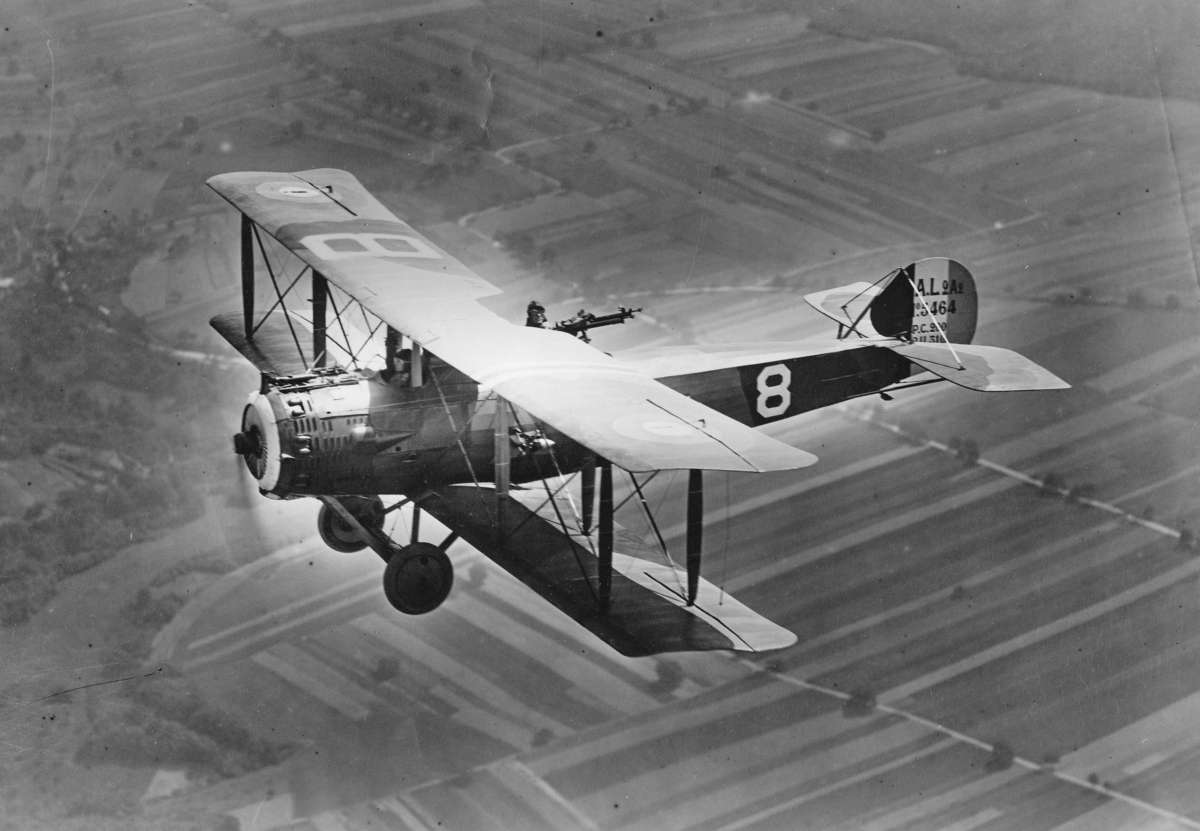 On Sept. 18, 1947, the United States Air Force (USAF) was born on the promise to innovate, accelerate and thrive. This promise has led USAF through 75 years of growth and change, bringing about cutting-edge technology and fostering an environment of leaders.
USAF got its humble beginnings in 1907 as part of the United States Army Signal Corps (USASC). In 1909, USASC purchased its first aircraft from the Wright Brothers. The 1st Aero Squadron, now known as the 1st Reconnaissance Squadron, was formed soon after in 1913. It is the military's first flying unit, as well as the first unit of the U.S. Army dedicated exclusively to aviation.
World War I & World War II
When the U.S. joined World War I in 1917, the 1st Aero Squadron took charge of airfare militarization for the U.S. Army. It was during this time that the U.S. government began to see the importance of tactical airfare. World War II emphasized the gravity of aircraft warfare and the need for an aviation force became increasingly evident.
By the culmination of World War II in 1945, the Army Air Forces had grown spectacularly in size and had more than proved its weight as a major military organization. The National Security Act of 1947 finally solidified USAF as its own military power, separating it into its own branch of government.
Notable Figures
William "Billy" Mitchell was an Army Brigadier General commonly referred to as the "Father of the United States Air Force." Mitchell served in WWI, where he was appointed Chief of Air Service and Chief Group of Armies.
After the war, Mitchell was a loyal advocate for air power and believed that the U.S. government should invest more heavily in militarized airfare. Mitchell's staunch, and occasionally erratic push for strengthening air power, ostracized him from the military community, which led to his resignation from the U.S. Army in 1926.
Posthumously, he was promoted to Major Gen. by President Truman, and his personal sacrifices paved the way for innovation in the Air Force as it is known today.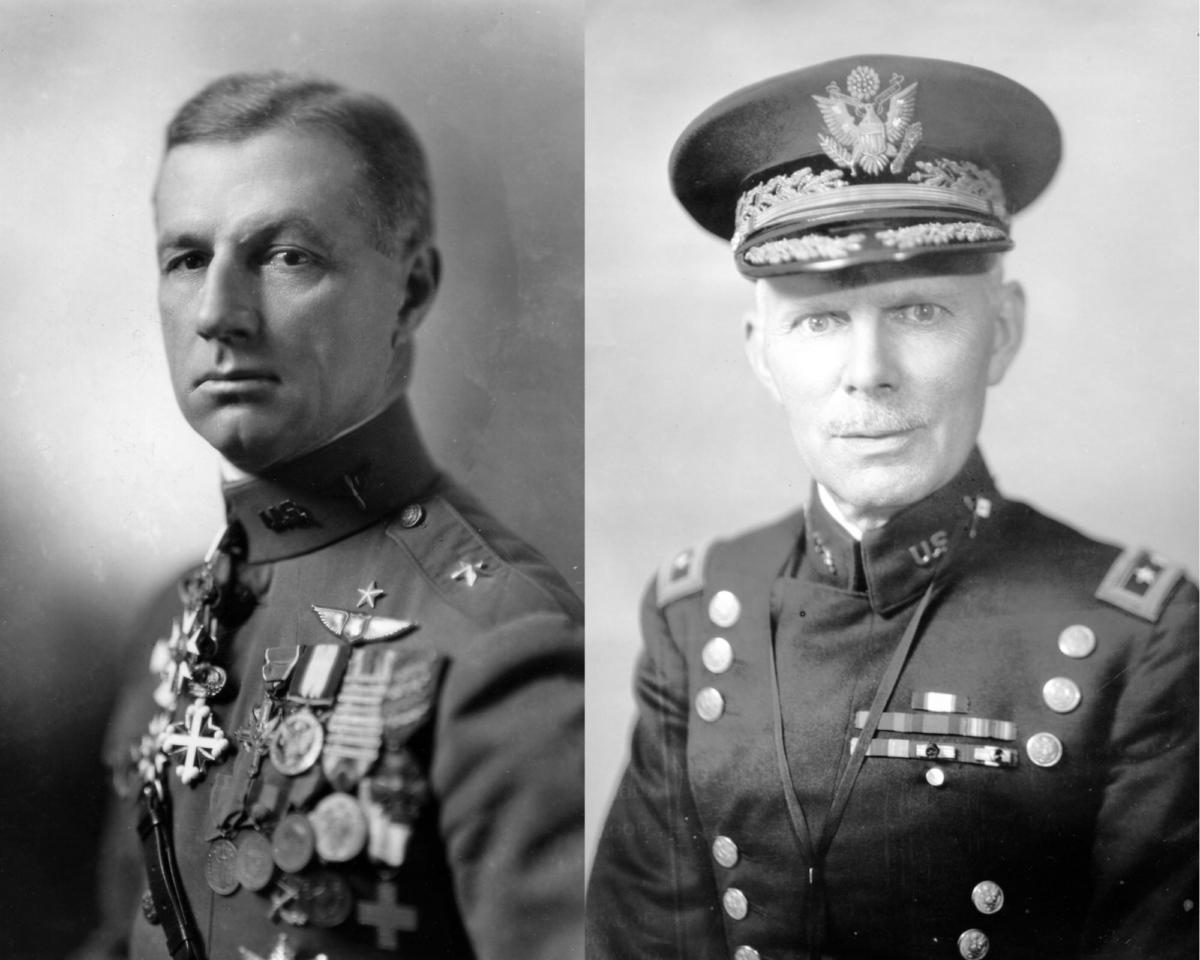 Another notable figure in Air Force history was Major General for the U.S. Army, George Owen Squier. Squier served in the Signal Corps until 1916 when he began as the head of the Aviation Section. Even before his time at the Aviation Section, Squier was involved in aviation and worked with the Wright Brothers to prepare the first military plane.
Among Squire's notable inventions also includes the development of phone networks, which he coined "wired wireless." He was also the inventor of Muzak, which transmitted music through powerlines and telephone wires, although he died of pneumonia in Washington, D.C. before he could see it become a success.
Innovation & Technology
Innovation has become ingrained into the history of the Air Force and is widely known as one of its many important functions. USAF has an efficient way of handling obstacles and developing technology to suit the users' needs.
Many widely used technologies originally created to solve an Air Force problem, are now commonly found in everyday life. For example, the Global Positioning System (GPS), as well as drones, can be credited to the Air Force. USAF can also be credited for many of the safety and efficiency functions utilized by commercial airplanes.
AF CyberWorx is proud to be the U.S. Air Force's Leading Problem-Solving Unit, with innovation and collaboration being the lifeblood of our organization. Learn more about how we solve problems for the U.S. Air Force and feel free to reach out with questions!