Madera Cyber Innovation Center
About
The Madera Cyber Innovation Center will offer a multi-discipline workspace at the U.S. Air Force Academy, bringing cyber partners together to collaborate, research, and investigate technologies. Named after Paul Madera, a 1978 graduate, and his wife, Joan, the 48,000 square-foot facility overlooks Stillman Parade Field east of the cadet area.
Modern technologies planned for the center will optimize cyber development capabilities for cadets, Air Force CyberWorx, the Institute for Future Conflict, the Department of Computer and Cyber Sciences, and all other cyber-focused curriculum.
This collaborative force will attract a variety of problem solvers: cadets, industry leaders, academics, and military operators to educate, design, and develop effective solutions for academia and the warfighter.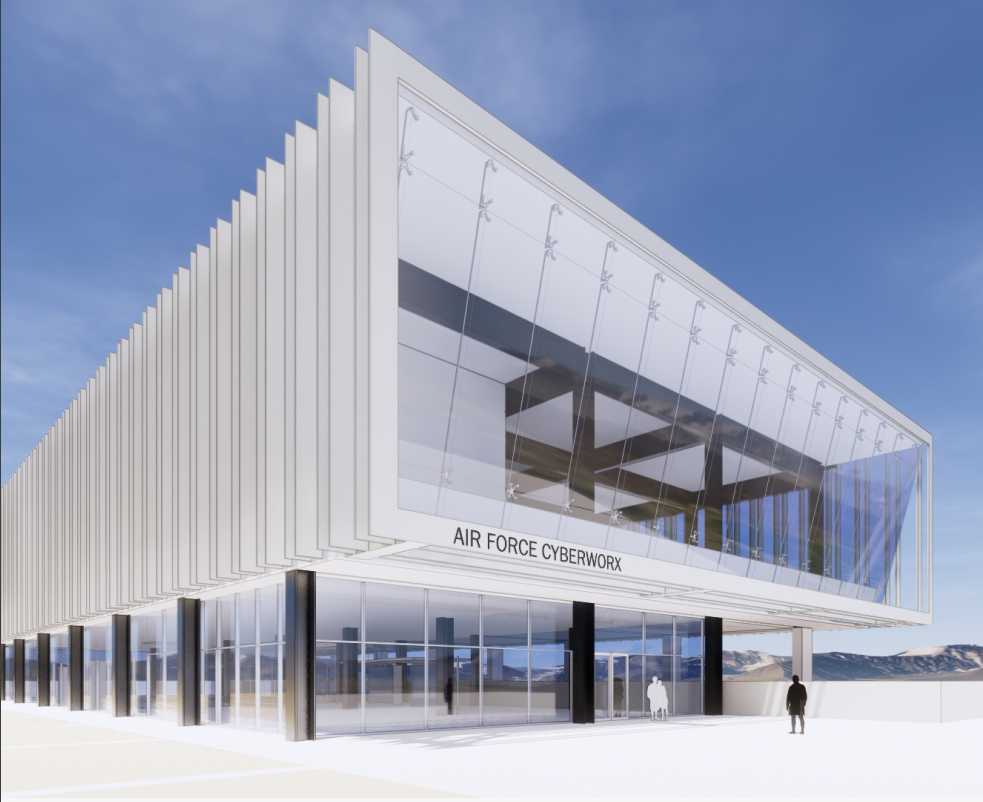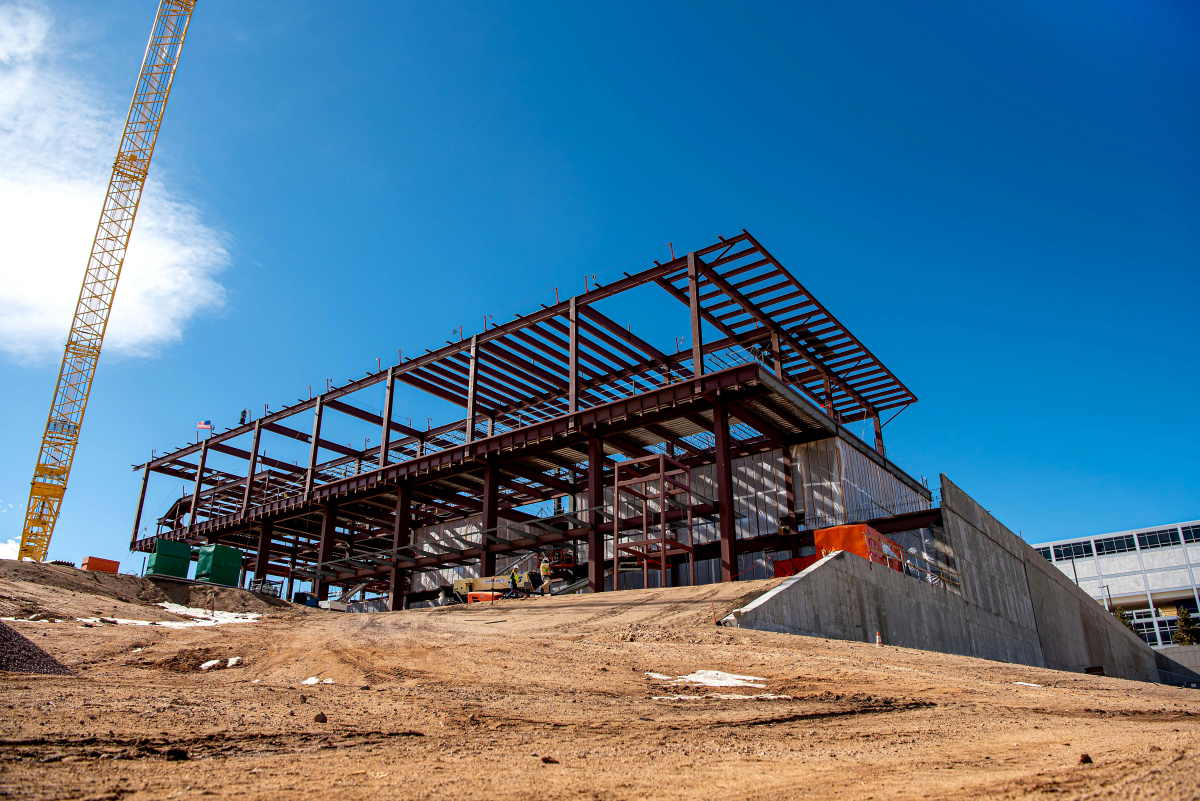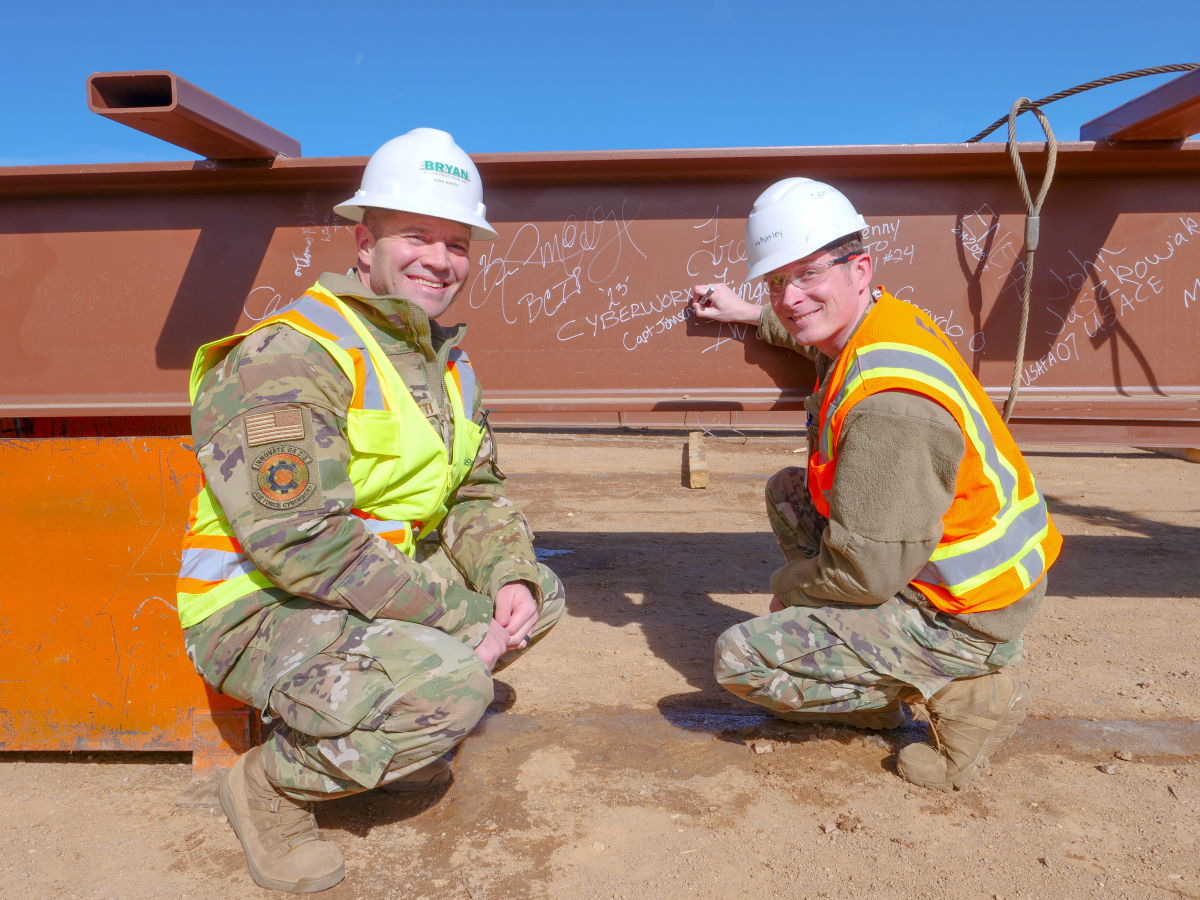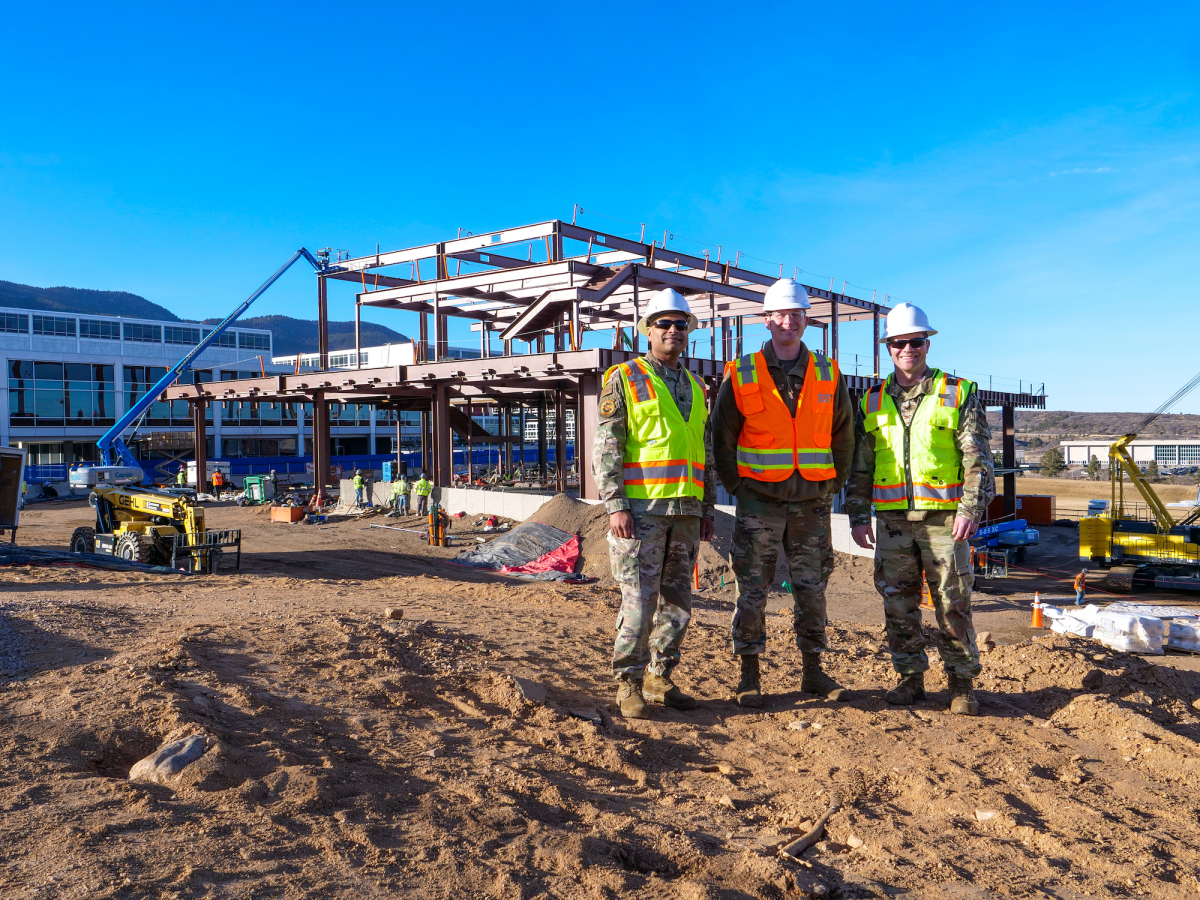 Highlighted Features
Scale model of a small city with network-connected, low-fidelity industrial control systems as well as high-fidelity replicas of specific real-world industrial systems
Hardware showcase for Internet of Things (IoT), virtual reality, augmented reality, and big data analysis technologies
Joint Information Operations Range Node – connection to major exercises (e.g., Red Flag or Cyber Flag)
Latest in networking, virtualization, and smart technologies to maximize cadet high-tech domain exposure, including primary location for mandatory freshman Computer Science 110 course
Funding
$68M in funding, including contributions from the graduate community, as well as corporate donations
Research Labs and Rooms
Immersive Environments, Data Visualization, and Decision Support Lab

Cross-Domain Integration and Command and Control Lab

Cyber Security, Networking, Radio Frequency, and TeleComm Lab

Industrial Controls and Platform Security Lab

Cyber Forensics and Reverse Engineering Lab

Robotics and Autonomous Systems Lab

Cyber Training Lab and Cyber Education Classrooms

Cyber Policy, Strategy, Law, Ethics, and Digital Humanities Lab

Air Force CyberWorx Studio, Collaboration, and Breakout Rooms

Six-fold increase of USAFA's classified processing space

Learn more about these state-of-the-art labs!